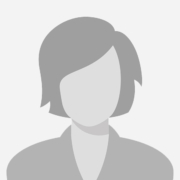 Lynx's expertise in representing their Client's open position allowed me to see that the organization's missions and values aligned with my own and made me excited to engage in each step of the interview process.
Christine and Lynx Employer Services are always responsive to our team. I appreciate the quick response, the knowledge and the guidance for the various scenarios that we present.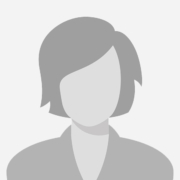 I have had the opportunity to collaborate with Christine and her team in support of nonprofit organizations. The team has been an invaluable resource, providing guidance, creating personalized human resource tools and sharing best practices for managing all types of personnel needs.
The Lynx team provides us with sound HR advice and helped us revise our handbook policies. The team is professional, approachable, responsive and a true collaborator in our business.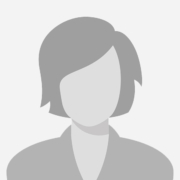 Prior to facilitating our leadership retreat, Mary learned everything she could about our organization and our needs, arriving on the first day with a smile and enthusiasm that was, and still is, contagious. She and her team challenged us to step up and be the true leaders we are meant to be. The transformation was pretty phenomenal. We left the retreat feeling different—empowered and ready to lead our organization into the future, and we carry that with us to this day.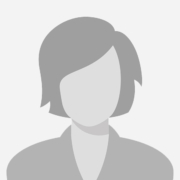 Mary and Lynx show up in your corner as skilled navigators and guides, empowering you to explore potential professional 'fits' after deep listening and focused questioning. I was able to see my skills in a new light, and deeply appreciate the great work we did together, and how it has led me to expand my professional possibilities and horizons.
The team did a fantastic job recruiting difficult-to-fill positions while I served as Interim CEO at California Human Development. In addition to being skilled, knowledgeable, and connected, the Lynx team excels in providing recommendations and guidance after thoughtfully listening and engaging. Highly recommended!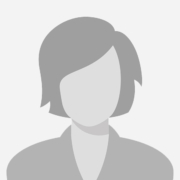 I've worked with Mary and her team multiple times.  I've never met a group that's quite as diligent and proactive. They provide top-quality service and are always a step ahead on every project.  Communication is excellent and they were able to work with a multitude of employees and volunteers during each project.  I highly recommend working with Lynx if you are looking for a professional experience and a company you can count on.
I highly recommend Christine and the team at Lynx!  They have helped our business grow in a healthy way and they are always there the answer all of the human resources questions we have. They give us peace of mind and confidence in our policies, procedures, and human resource decisions.  I am very grateful to always have them available to help!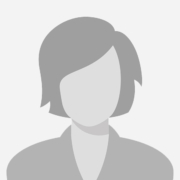 Mary & Christine are a dynamic team whose exceptional work has transformed our organization. Their passion, innovation, and commitment to excellence produce the highest quality results!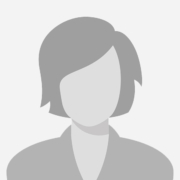 Whenever a unique situation comes up and we're not quite sure what to do, we call Christine. We have so much trust in her, and she's so gracious and flexible with her time, that we wouldn't consider going anywhere else for HR support. Working with Christine is always a collaborative effort. She asks relevant questions, gives relatable examples and scenarios, and puts things into perspective. She helps us weigh options, consider next steps and possible repercussions, and ultimately make the very best moves so that we come out stronger and more knowledgeable than ever.